Advanced
Plastic Surgery
Our Grand Rapids practice specializes in a broad spectrum of cosmetic, reconstructive, and non-surgical procedures. We are dedicated to providing our patients with the latest, most up-to-date, and evidence-based information; so together we can determine the best course of treatment.
Plastic & Reconstructive Surgeon
Ewa Timek, MD
Ewa Timek (Ewa Komorowska), M.D. specializes in an expansive array of plastic, reconstructive, and microsurgical procedures. She performs all types of breast reconstruction, including Deep Inferior Epigastric Perforator (DIEP flap), a highly specialized microsurgical technique that employs abdominal tissue and preserves the muscle.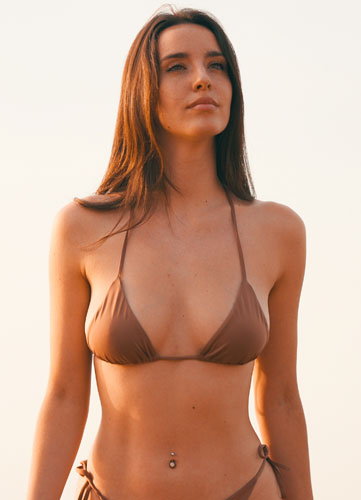 Breast
Natural Looking Breast Results
Whether you're born with smaller breasts and wish they were larger, lost volume due to age and pregnancy, or want to reduce the size of your breasts based on aesthetic preference or functional reasons, we look forward to meeting with you during a consultation. Aesthetic breast surgery is Dr. Timek's #1 surgery in Grand Rapids.
Breast
Video Testimonials
Don't take our word for it! Listen to the voices of our patients. Our goal is always to hear you out, and together help formulate a plan that will meet your aesthetic goals!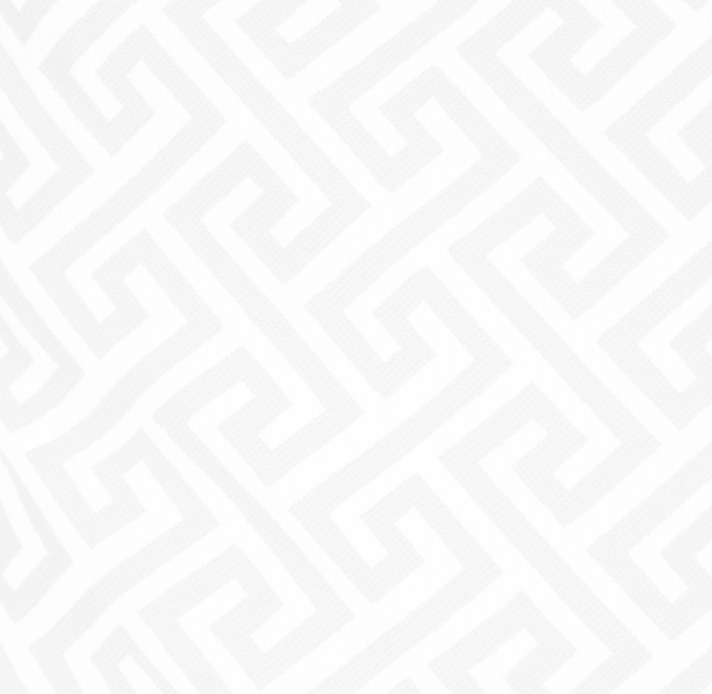 Breast

Reconstruction
While many surgeons nowadays focus purely on aesthetics, Dr. Ewa Timek is an outlier in the best way. As a microsurgeon with years of experience and a passion for women's wellness, Dr. Timek provides patients with both natural tissue and breast implant reconstruction.
Breast Reconstruction
Body
Get the body you deserve
Did you know that liposuction is the most popular plastic surgery procedure on the planet? If you're close to your ideal weight and having trouble getting rid of extra skin and stubborn fat body sculpting is an ideal procedure for you. With advancements in fat transfer for a Brazilian Butt Lift, a tummy tuck to tighten the abdominal muscles, or liposuction, Dr. Timek looks forward to giving you her best recommendations to have you looking your best!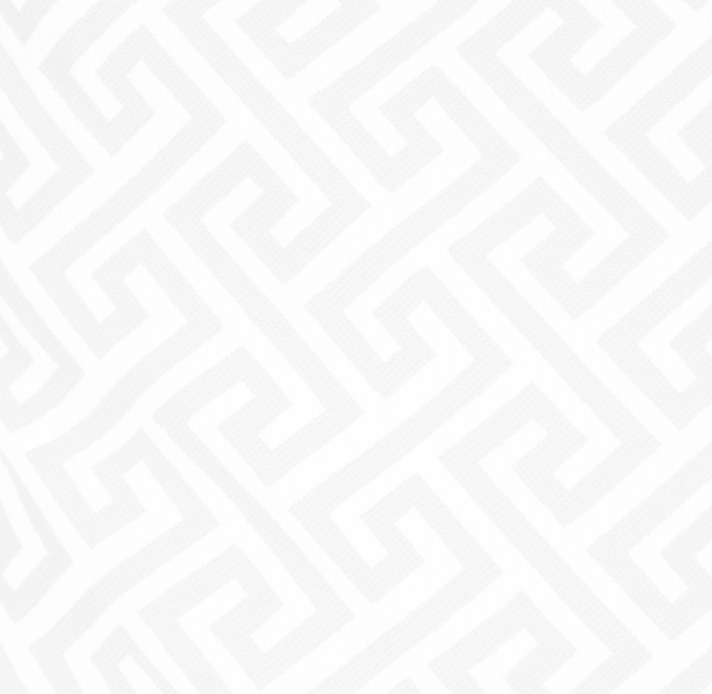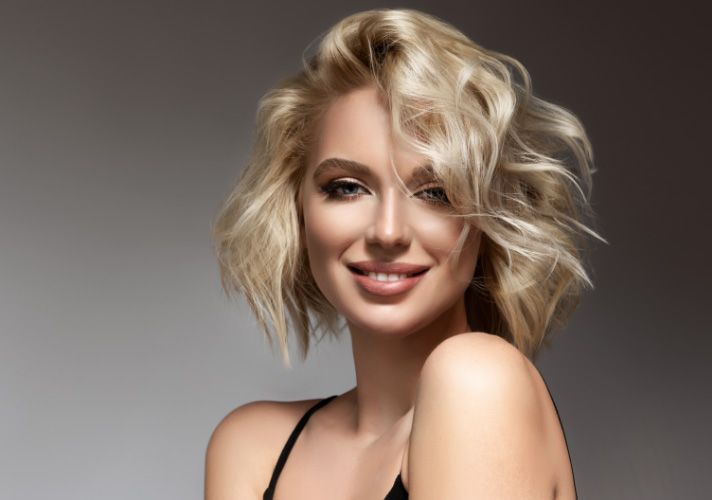 Face
Facial Rejuvenation & Balance
As one of the most experienced board-certified plastic surgeons in Michigan, Dr. Timek prides herself on championing some of the most difficult facial plastic surgery procedures. Whether you're you're wanting to turn back the hands of time with a facelift, or want to improve facial balance with a rhinoplasty, Dr. Timek looks forward to meeting with you in our state-of-the-art office.
View All Face Services
Facelift
Rhinoplasty
Eyelid Surgery
Why Choose
Advanced Plastic Surgery
At Advanced Plastic Surgery, our focus is on providing our patients with an extraordinary experience. Dr. Timek's knowledge and expertise, accompanied by our warm, caring staff, every effort is made to ensure your individual needs are addressed at every visit. You will leave our office feeling well-informed, optimistic, and confident.
Medspa
A more youthful complexion awaits
Aesthetics stretch further than a surgeon's tools, and oftentimes the best solution for your needs may be a non-surgical treatment that is faster, not as invasive, and less expensive. With so many influencers & celebrities being open bout their facial routines and treatments, aesthetic lasers, injectables, and skin rejuvenation treatments are now more popular than ever!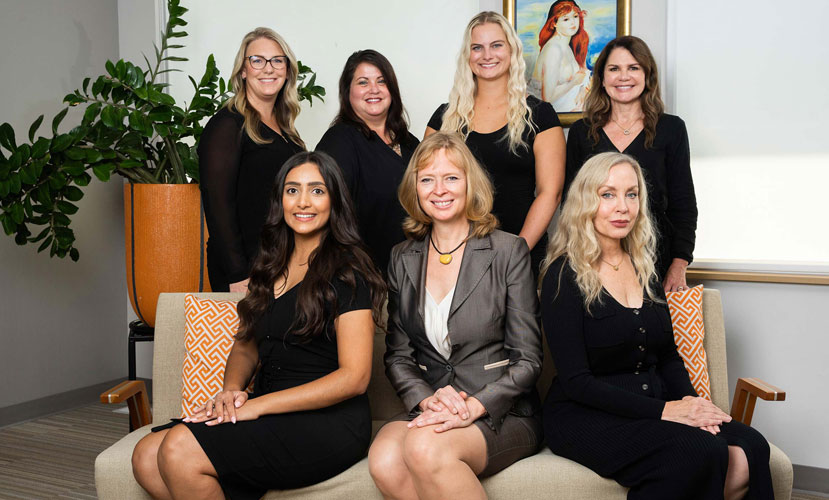 Advanced Plastic Surgery
Meet The Team
At Advanced Plastic Surgery, you will be welcomed by our warm caring staff that attends to your individual needs. Every effort will be made to ensure that you are comfortable and that your medical concerns are addressed at every visit. Our Office Manager is always available to assist you with any questions or compliments that you wish to share.
Real Reviews

From Real Patients
Dr. Timek and her team are absolutely excellent! Not only is she an incredibly talented, knowledgeable, and compassionate surgeon, the entire team creates a welcoming and supportive environment. I truly cannot say enough about the level of care I received and would recommend Dr. Timek to anyone.
– Taylor, satisfied patient
Dear Doctor Komorowska Timek, I want to give you my most sincere thanks and appreciation for helping me to get rid of my chronic breast pain and improve my quality of life. I appreciate you donating your time, expertise, intelligence and artistic expertise in the first part of me reconnecting with my soul and spirit.
– Janet, satisfied patient
I felt defeated when I called the office looking for a new surgeon after so many had let me down. They were able to see me in a short time and made a feel very welcomed and supported. A 2-year search for a surgeon was over and Dr. Timek and her team made everything very smooth. I was able to get my reduction with a team and doctor I trusted. I couldn't be happier with the results.
– Melissa, satisfied patient
I just called to express my gratitude to Dr. Timek and my team. I had a lot of surgery done and I couldn't have asked for a better group to walk me through it, both pre-and post-op. Dr. Timek is an artist and precise surgeon who you can tell is passionate about what she does. The nurses, office staff, and aesthetic specialists are all extremely kind and personable. I can't praise them enough.
– Jackie – Satisfied Patient
Blog
Read Our Latest Post
OUT-OF-TOWN PATIENTS
come visit us
It's not uncommon for patients to travel to Grand Rapids for plastic surgery from all over Michigan, surounging states, and even other countries. With Dr. Timek's international notoriety, we welcome patients from all around the world. Our out-of-town patient page gives a break down of accommodations & recommendations in the area.
Patient Resources
Advanced Plastic Surgery
We're here to help, with a number of patient resources designed to make your experience as comfortable as possible. Read through the materials below, and don't hesitate to reach out.